Category Archives:
eCommerce Modules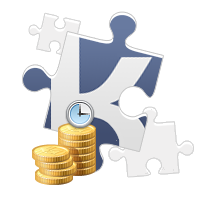 SupportPay Module
SupportPay is a plugin module which allows you to charge your customers for support calls and ticket resolution. The existing users' accounts are used as an existing base for extra information on their credit levels: 'minutes' or 'tickets'. Here the last are payment units that have to be purchased by users to pay for a single ticket or chargeable time on it.
Key Features:
-          Simple Installation
-          Bill for both Tickets and Live Support
-          Supports many currencies
-          All Payments are automatic
-          Track customer credit levels automatically
-          Sell 'Minutes', 'Tickets' or 'Packages'
-          Clients can be their own Account Managers
-          Affiliate bonus system for signing up others
-          Pay your staff commission
-          Built-in reporting
-          Integrate with WHMCS
-          Handle Tax Calculations
-          Regular Billing Agreements (Recurring Billing)
-          Pre-Approved Credit Card Payments
-          Simple upgrade path from SupportPay or TicketPay for SupportSuite
 Below is the description of some module features:
For Staff
With the SupportPay module your existing ticket handling workflow will be the same as it currently is. The only real change is that your staff has an option to check a user's credit levels before working on a ticket.
View users' lists with info on minutes and tickets credits they currently have, the number of affiliates that were signed up and an account manager, if any.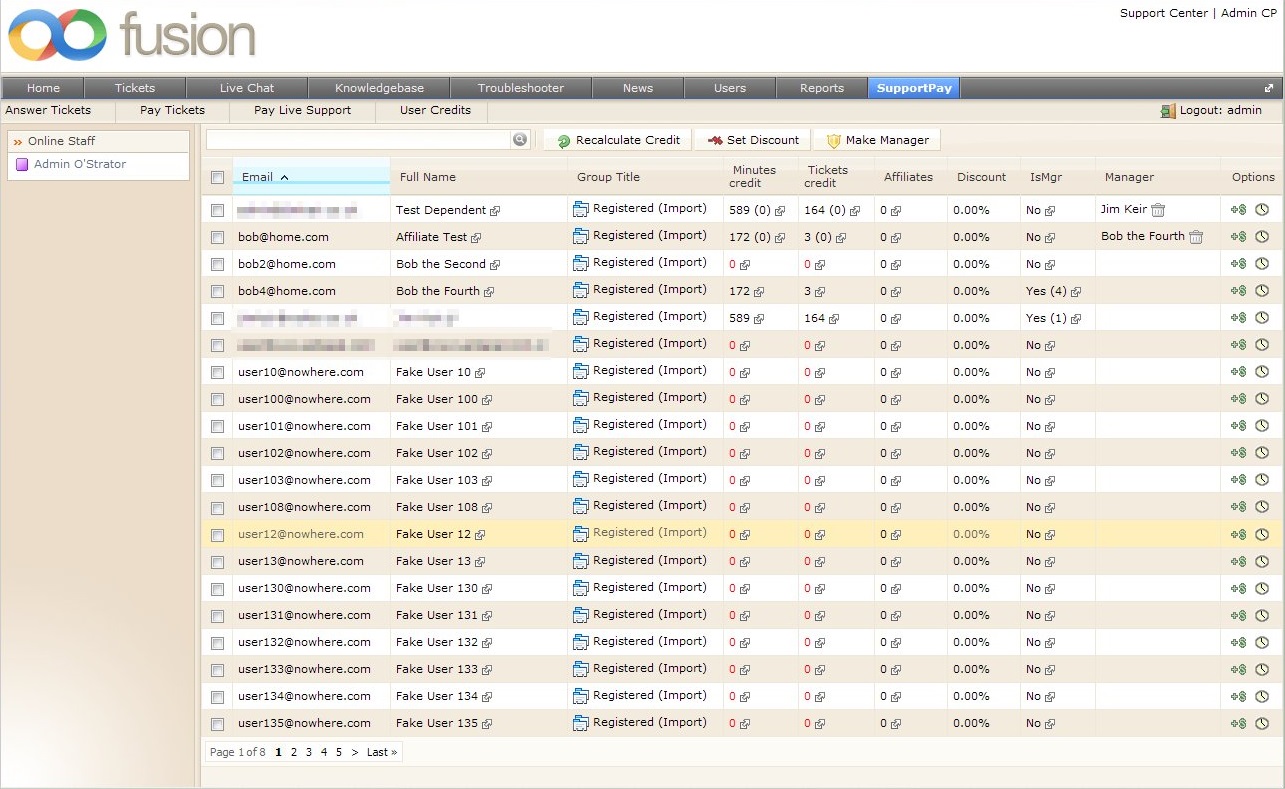 User Credits
View a client's entire history of payments and use of credits.

Staff View of Credit History
For Users
The module also provides new experience for users, allowing them to have an access to the billing system from their accounts. Now users will have extra information about which tickets have been paid for, their current credit limits and payment transactions. Still the user workflow has one important change – credits must be purchased by users.
User front page provides very simple, easy-to-use widgets to manage payments that become accessible after a user has logged in.

Client Controls
 Click on the View Ticket Payments button in the Payments tab navigation menu to look through your payment history.
In a new page user's current credit is displayed. The grid shows the most recent payments made by a user. A small control with Dates on the foot of the page allows clients to Print their own account statements. The Purchase buttons, placed below (which can, of course, be customized), enable to get more tickets, minutes or packages.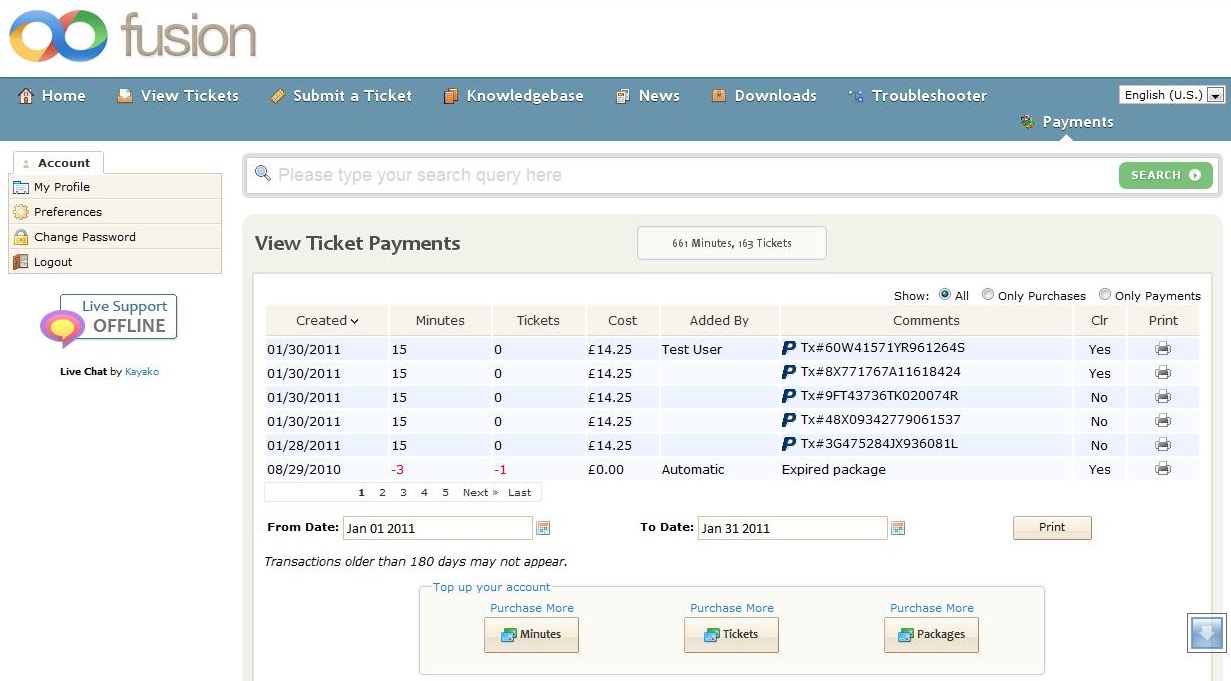 Payment History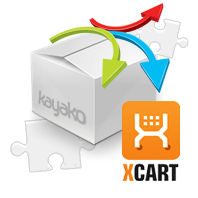 X-Cart Kayako Autologin
Designed for all X-Cart users, the module will allow your customers to be automatically logged in to Kayako, once they get logged in your X-Cart web shop. Relieve your customers of the need to log in to two different systems twice and start delivering outstanding customer support.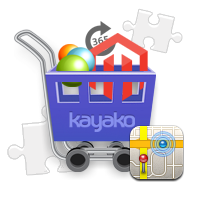 Kayako Integration for eCommerce
These days most companies are seeking to adopt a customer-centric vision and strategy in order to deliver an outstanding customer experience, which basically means – a sustained repeat business and increased ROI.
Indeed, the key to a thriving business is establishing a base of happy and loyal customers. This is all the more important for an eCommerce business, because unlike brick-and-mortar stores, where customers can browse and ask for assistance, an online store offers no human contact. And when it comes to sales and dealing with customers, we all now how important the human element and a personalized approach are. This is why so many online vendors today are trying to improve and personalise their business as much as possible, by implementing, for example, a Live Chat functionality to proactively engage site visitors in a live conversation – one of the multiple features our Kayako Integration for eCommerce has to offer.
Given the cut-throat competition raging on the market, your online business simply won't survive in today's fast-paced eCommerce environment, unless you provide quality support to your customer. Even if you have a perfectly successful online store, you can never afford to stop improving, as long as you want to stay ahead of your competition. And we believe that you do want to be a big player in your market niche and keep growing your business, don't you?
In a nutshell, our Kayako Integration for eCommerce module will let you:
– Centralize all your customer requests in a single database so nothing is ever missed and everything is searchable from a feature-rich dashboard.
– Engage with your clients anywhere and any time via Live chat, screen sharing and click-to-call (VoIP).
– Create step-by-step troubleshooters and a comprehensive knowledge base
– Ensure that you provide your customers with the best response times to their needs
– Enforce SLAs and increase efficiency by automating routine tasks
– Measure your performance and generate reports to identify areas for improvement
delivery within:
4-6 Days