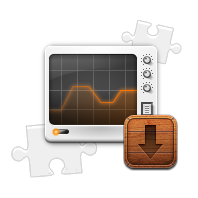 Multi-downloader
Enable quick and easy download of any files attached to a ticket in a single ZIP archive! Choose which files you need to save by ticking them off and save them quickly in one file. Facilitate and streamline the processes in your Kayako help desk with us!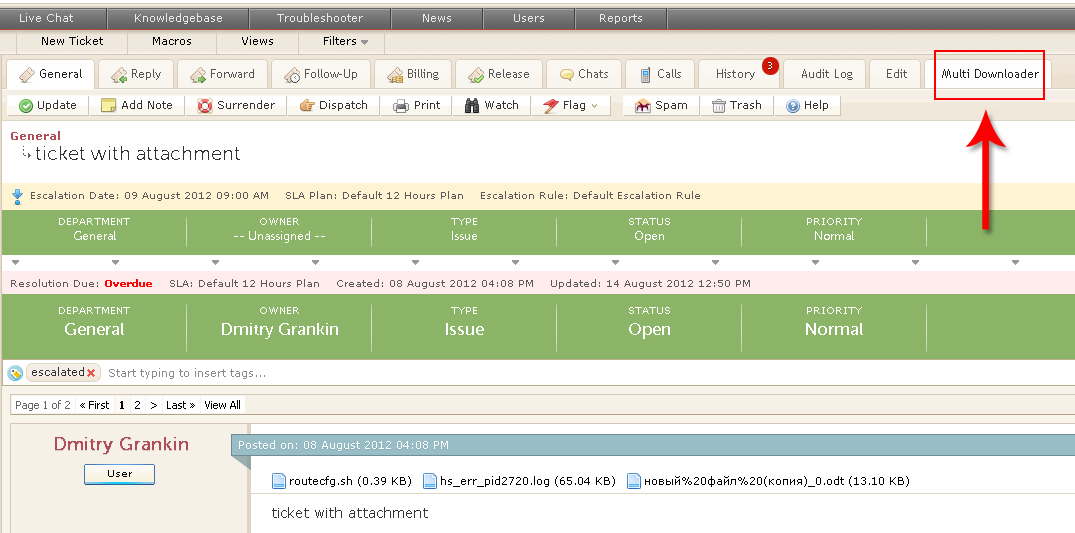 Multi-Downloader tab.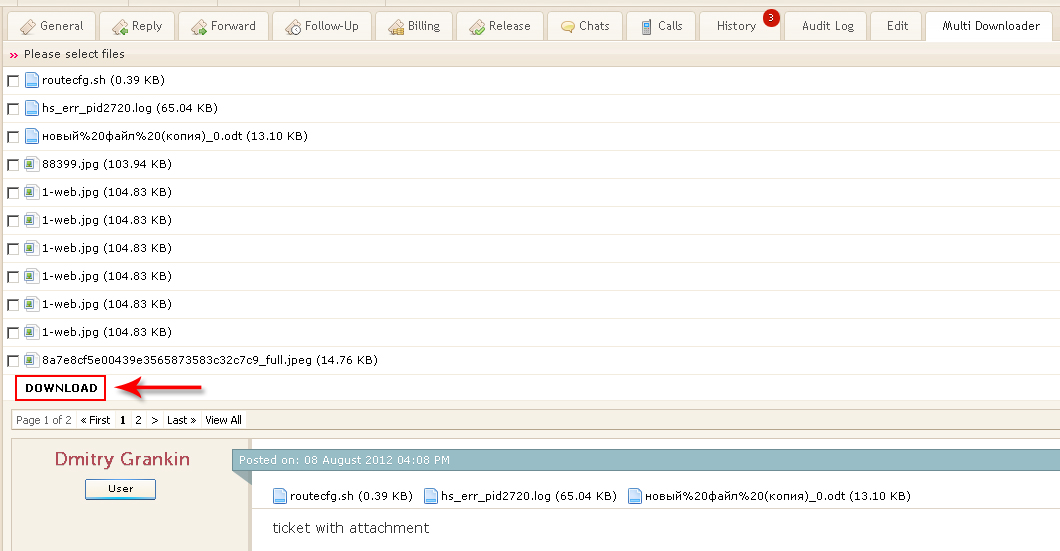 Downloader of Multiple Ticket Attachments.
*Module requirements: An installed ZIP extension for PHP is required.
Save $50 USD by ordering both Multi-downloader and Multi-uploader modules as a package with a discount!