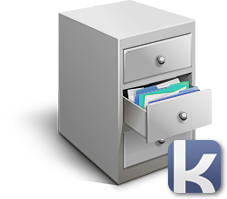 Organization File Archive
The objective of this module is to provide a file archive for each User Organization.
Our customers have an individual configuration files and one customer shall not be able to see files for another customer. Therefore, we need the individual file archives.
File archive allows you to create a personal file storage for each organization.
Organization File Archive
1. All users can read the files from a file archive in Client CP.
All files are displayed in folders and sub-folders. Each organization has its own folder for the file
archive, so users of one organization will not be able to see files of another organization.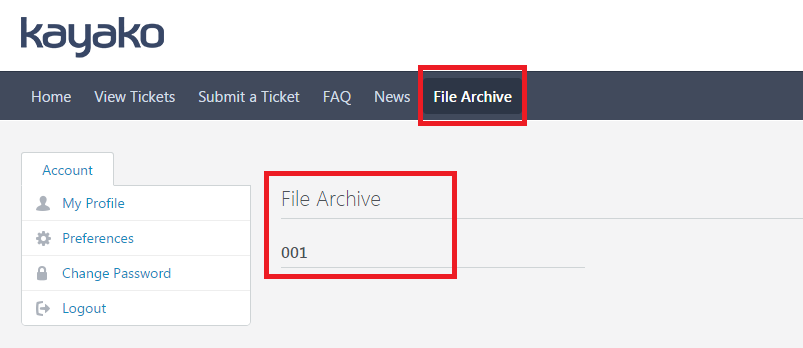 2. Each folder in the file archive can have its sub-folders.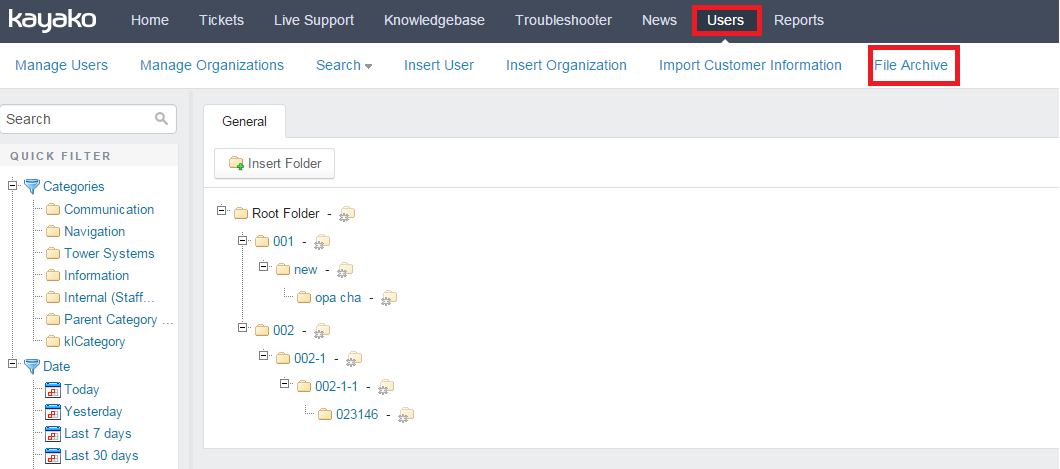 3. Sub-folders inherit access permissions from the parent folder at the moment of their creation, but
you can change them, to do this you need to assign sub-folder to another organization.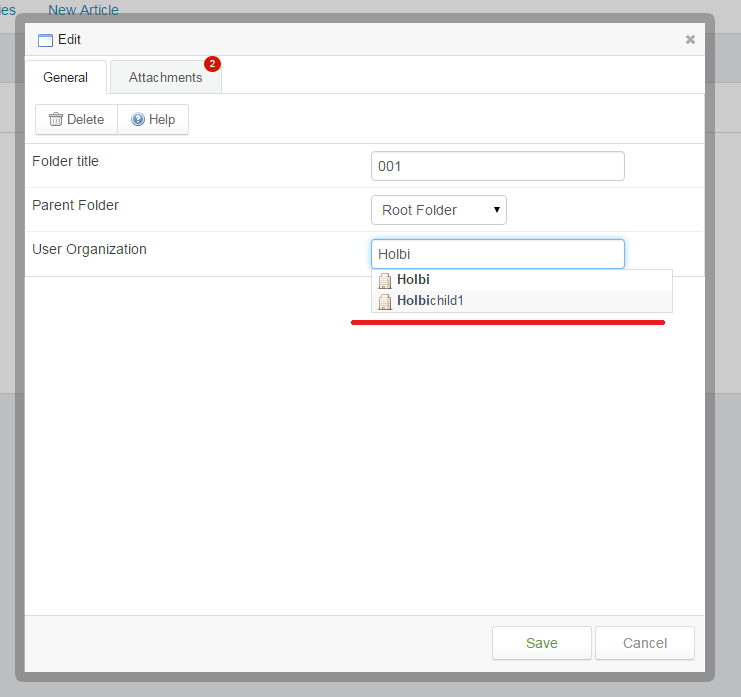 4. Staff members can manage folders and download files from the Staff CP.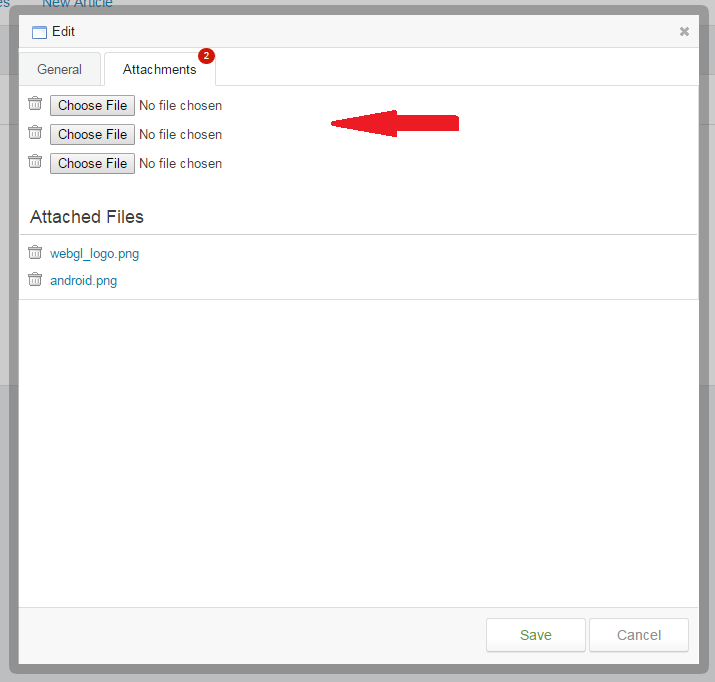 5. The File Archive is available on the control panel right after logging in, and it does not require
additional logging in.

6. Creating a new folder, for file archive, Staff member can assign this folder to the specific
organization, thereby identify which users will have access to this folder.